CSoI Fields XPRIZE Challenge Team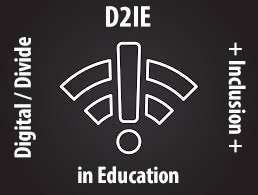 The Center is proud to announce the formation of a team of students and staff that are collaborating on solutions to the global XPRIZE competition centered on addressing inequalities in broadband internet access and use. The team members represent Purdue, Bryn Mawr College, Haverford College, and the University of North Texas, as well as Workforce One government services.
"I'm very excited about this team's potential. We have data scientists, computer scientists, applied economists, GIS specialists, engineers, and technologists all working together on this critical issue that has a serious impact on education in the U.S.", said Brent Ladd, Director of Education for CSoI and advisor and facilitator for the team.
The team is underway with research on possible pathways for solutions and will be submitting their findings in early April to vie for the finalist's competition with shares of £100,000 prize that will help support non-profits to implement the findings.