D2IE Team: Addressing Digital Divide and Inclusion in Education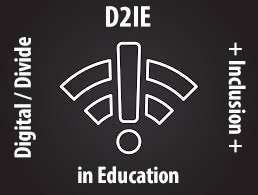 This unique XPrize Team organizes an educational research and policy student team for the Open Data Insitute's (ODI) education challenge sponsored by Microsoft as a global XPrize Challenge. The primary purpose is to address the lack of access to reliable and fast internet connections for learners in the U.S. (and globally), especially in the light of COVID-19 pandemic pressures. 
Team Members:
Cary K. Jim, Ph.D. Candidate in Data and Information Sciences, University of North Texas
Alison Grant, Ph.D. Candidate in Applied Economics, Purdue University
Mai Anh Tran Nguyen, Undergraduate in Computer Science, Bryn Mawr College
Dana Young, Undergraduate in Chemistry/minor Computer Science, Bryn Mawr College
Bridget Schafer, Undergraduate in User Experience Design/Technology, Purdue University
Joseph Ching, Undergraduate in Industrial Engineering/Data Science, Purdue University
Daniela Ramirez, GIS Specialist, Workforce One, North-Central Texas, Dallas, TX
Gulesh Shukla, Undergraduate in Computer Science, Haverford College 
Team Advisors:
Brent T. Ladd, Director of Education, Center for Science of Information, Purdue University
Roberto Gallardo, Director of Center for Regional Development, Purdue University
---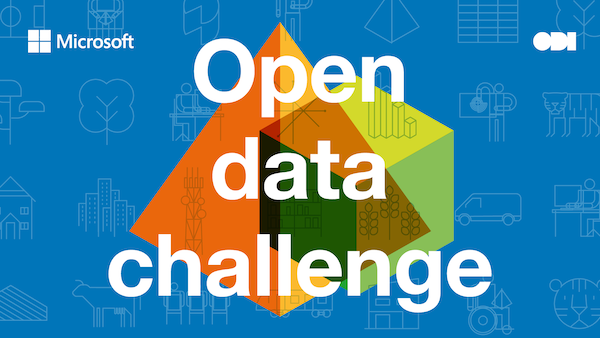 Read about the challenge at the XPRIZE website. In summary, the ODI is working through XPRIZE with the advocacy group BroadBandNow and Microsoft to offer an open data challenge to work with available public data sets to uncover insights and propose solutions where the top teams will get to choose the eligible non-profit organizations that receive shares of a £100,000 prize. Whether or not our team wins, we have this opportunity to contribute to addressing this serious problem. 
XPRIZE Education Data Challenge Deadlines (2021):
Team Collaboration Proposals - Due January 31
Teams Submit Findings/Solutions -Due April 2
Finalists Present to Judges - May 1
---
Team Documents:
Proposal (TBA)
---
Resources in Addition to the BroadBandNow and Microsoft Data Sets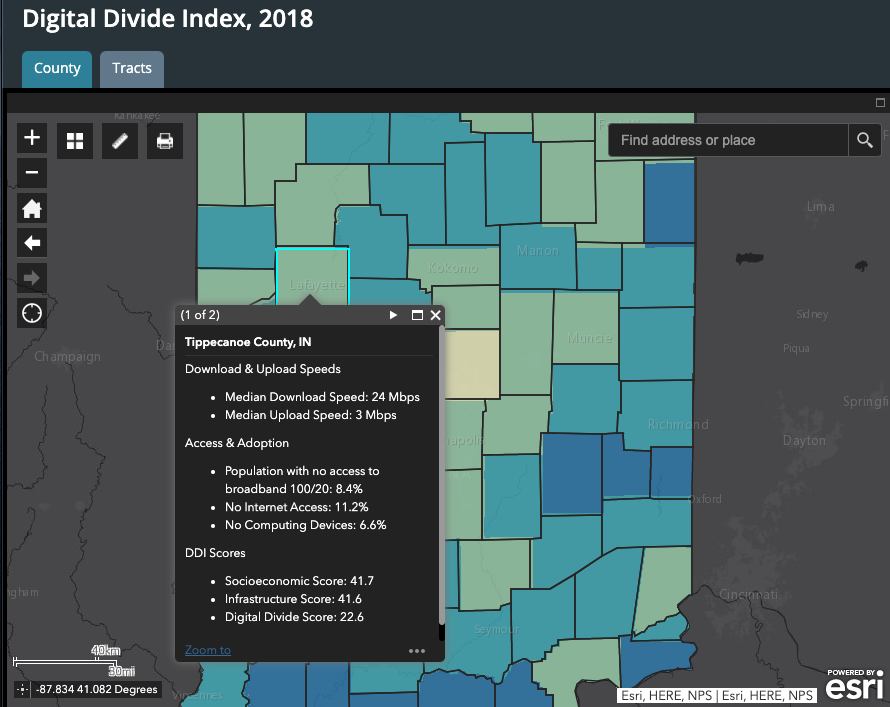 Access and contribute to an open document for cataloging relevant articles, reports, journal papers, and available interactive maps and analysis, and data sets (Contact Brent for access)
---