Posted in Research & Software Tools: Tuesday, June 19, 2012
Directed Information is an information-theoretic quantity defined for a pair of jointly distributed sequences. It is often a natural measure of the extent to which one sequence is relevant for causal inference on the other. It first appeared in the context of feedback communications, and was subsequently found useful in identifying and measuring causal relevance in neurological, biological and financial data. The well-known measure --Granger Causality-- is one special case, as it is the manifestation of directed information under certain (Gaussian and linear) model assumptions.
This new website offers a MATLAB package which implements estimators of the directed information and mutual information between two finite-alphabet input sequences. It uses the universal sequential probability assignment induced by the Context-Tree Weighting Method, and has guaranteed convergence properties.
http://www.stanford.edu/~tsachy/DIcode
Associated Participants
In alphabetical order
---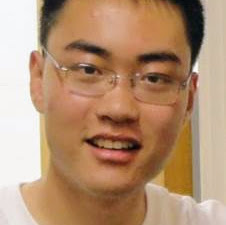 Jiantao Jiao
Graduate Student
Stanford University

Tsachy Weissman
Professor
Stanford University