Posted in Center News: Wednesday, June 13, 2018
by Patrick Love
Center Researchers Ananth Grama, David Gleich, Shahin Mohammadi, and Vikram Ravindra, have developed a new algorithm for identifying cells, allowing them to discover new subtypes of melanoma cancer. The new ACTION algorithm measures the functions of cells, and the discovery of new melanoma subtypes makes more specific and effective treatment possible.
ACTION (archetypal-analysis for cell-type identification) works by comparing cells to identify all functions, measuring what tasks they perform most, and categorizing them based on their primary functions. This process allows them to identify the genes causing the cell's behavior. The new process categorizes cells based on what they are doing instead of their structure.
Grama, Gleich, Mohammadi, and Ravindra used this algorithm to identify unique functions of melanoma cells, observing how some respond differently to treatment. Understanding the variance in cell behavior and understanding the causes is the start of developing better treatment that can be not just optimized but personalized.
According to Gleich, this method helps map the functional relationships in an individual person's cells, which make it possible to tailor treatments and provide precise remedies. ACTION helps refine the data human biology researcher can work with, increasing our understanding of the human body and how to treat it.
Grama, Gleich, Mohammadi, and Ravindra published their method and findings in Nature Communications.
https://www.nature.com/articles/s41467-018-03933-2
Associated Participants
In alphabetical order
---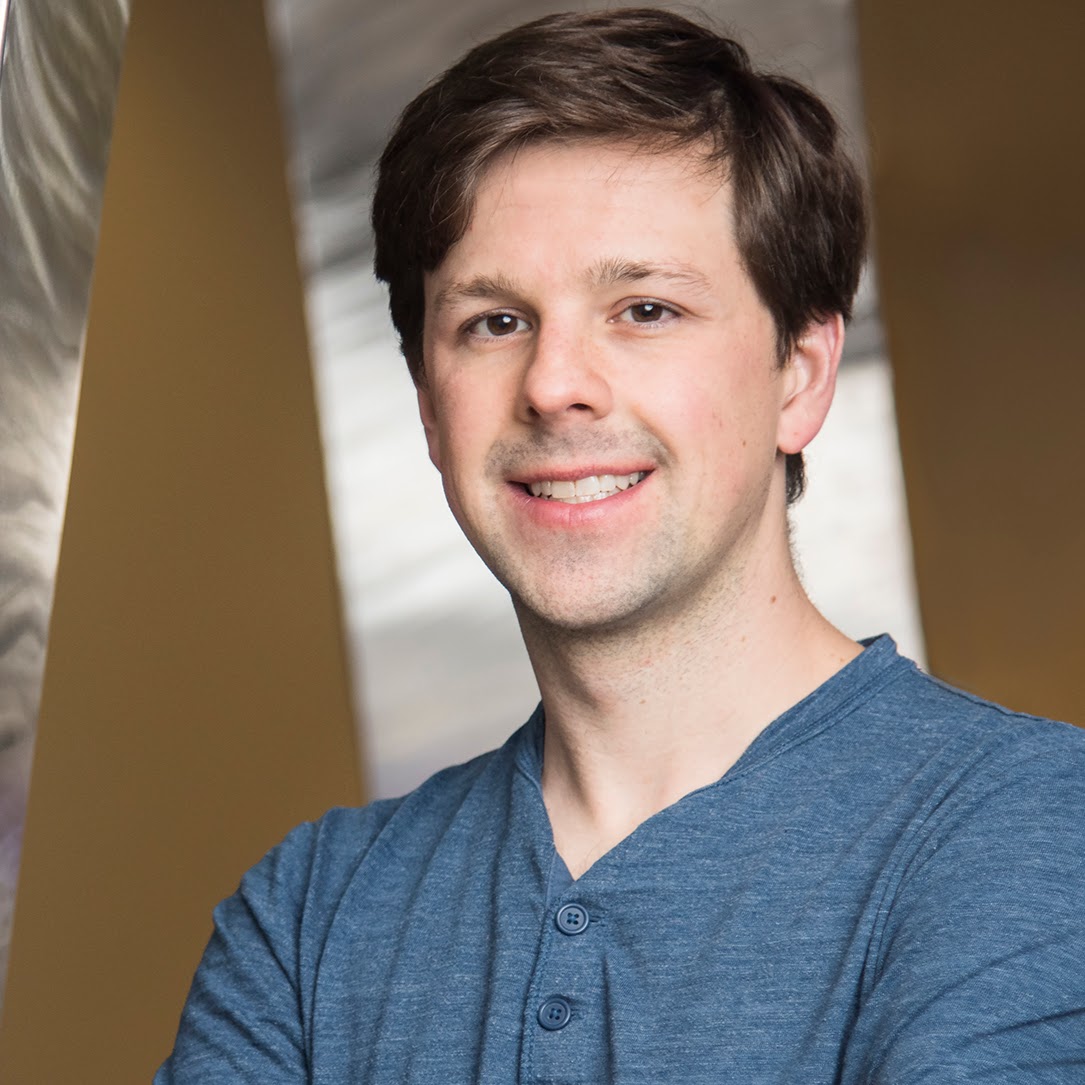 David Gleich
Jyoti and Aditya Mathur Associate Professor of Computer Science
Purdue University

Ananth Grama
Professor
Purdue University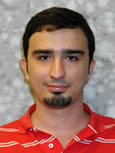 Shahin Mohammadi
Graduate Student
Purdue University