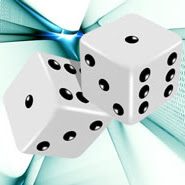 This course will teach you about probability distribution models, including normal distribution, and continuous random variables to prepare you for a career in information and data science.
The course is free* and self-paced; You can sign up anytime this semester. This is part 2 of a 2 part course. Part 1 is also available.
*eligible for a Verified Certificate.
A TA is available for this course through April 30th, 2017.