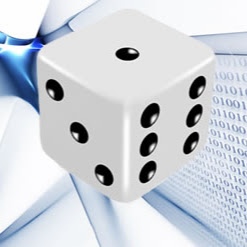 Enroll in our new course! Probability: Basic Concepts & Discrete Random Variables will teach you fundamental concepts of mathematical probability that will prepare you for a career in the growing field of information and data science!
The course is free* and self-paced; You can sign up anytime this semester. This is part 1. Part 2 is also available.
*eligible for a Verified Certificate.
A TA is available for this course.